Posted on April 11 2020
Learn more about the health benefits of yoga directly from a certified yoga teacher! Discover what changes take place in your body after one session, a couple of months, or a few years of yoga. 
The following article about the health benefits of yoga is written by my dear friend - Mirela Ivaz - Certified Yoga Teacher. 
---
Yoga, through its well-known limbs spread in the West - Asana (physical postures) and Meditation - is recognized as a way of reducing stress, building physical and emotional strength, promoting a state of well-being.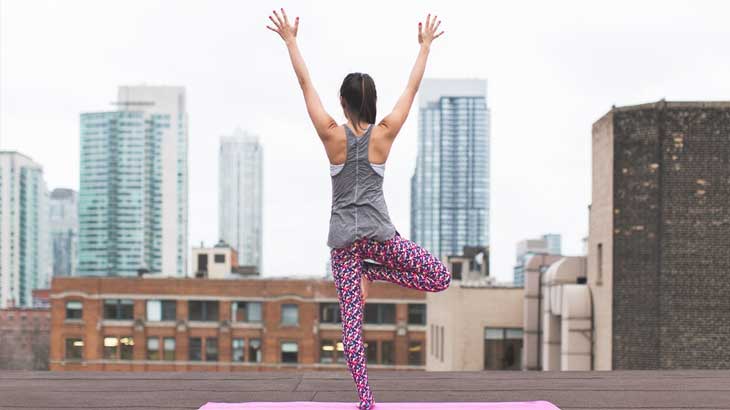 Health Benefits of Yoga - after a yoga session
Improved brain function
Just 20 minutes of Hatha Yoga - a traditional form of Yoga Asana that emphasizes postures and maintains them in a meditative and contemplative state - can improve cognitive function, stimulate short-term memory and concentration ability. (Source: University of Illinois)
Reduced stress
Yoga's ability to reduce stress levels seems to be correlated with certain proteins involved in autonomous and inflammatory response processes during stressful situations. (Source: Ohio State University)
Changes in the structure of DNA
This is the result of a recent study that analyzed the implications at the molecular level, yoga influencing beneficially the immune cells. (Source: Australia study)

Increased flexibility and muscle tone, combined with reduced body fat.
A recent study has shown that practicing yoga leads to increased body flexibility and mobility increased muscle strength and decreased body fat. (Source: India study)